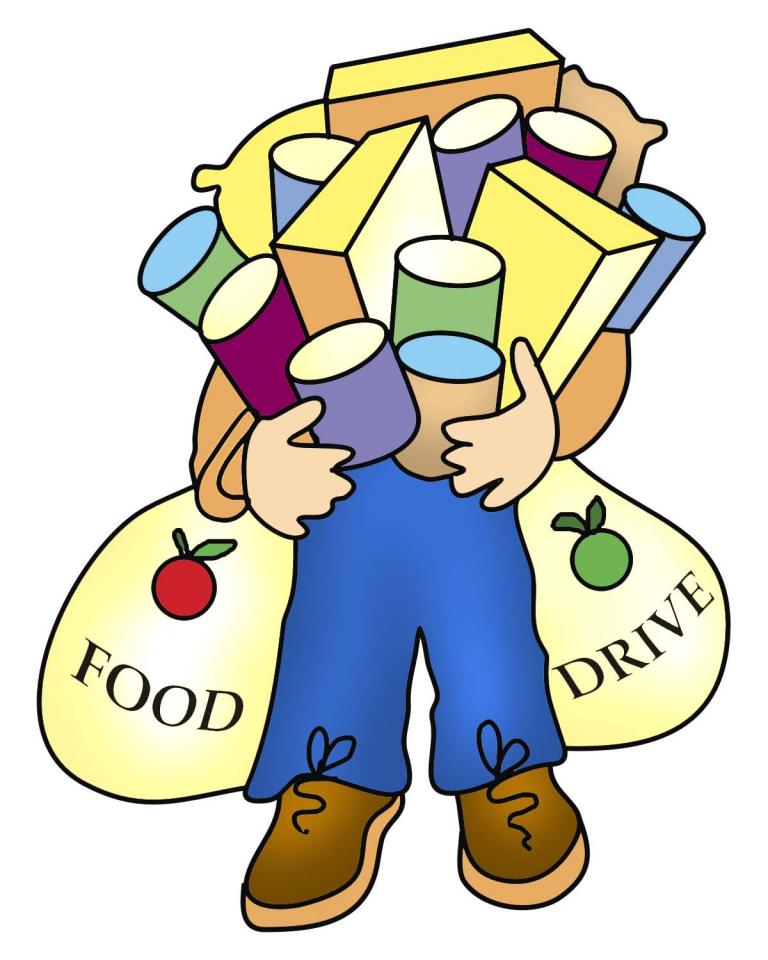 "What can we do to make a difference this holiday season?" Mrs. Dance & Mrs. Hostetler recently asked our Panther Pack. Panther Pack members, Amanda Bacsa, Owen Bickel, Delia Heet, Keegan Fall, Kayla Kiszka, Silas Laidig, Mia Lechlitner, Gabby Meert, Clara Yoder, Caroline Bontrager, Sophie Brown, Lucas Heet, Grace Hildreth, Andrew Madlem, Georgia Pogue, Ella Sherwood, and Jayden Wise knew the best answer. United they replied, "Start a food drive for needy families." 
Spirit dates are set on the parent calendar for each Friday until December 9.
Participating students are to bring non-perishable food items to add to our collection.
If you live in our community and want to help, please drop off your donations at the school office. 
All that spirit, all the food, will certainly add to the fun of holiday giving at Madison School!